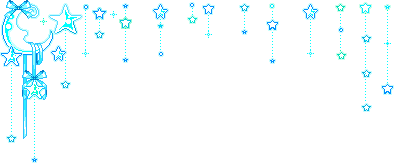 THE BRAEV LITTLE ABACUS!!!!!
hello welcome to the brave little abacus tribute page,
theye make such good music how do they.. they what how fuck what the fuck how do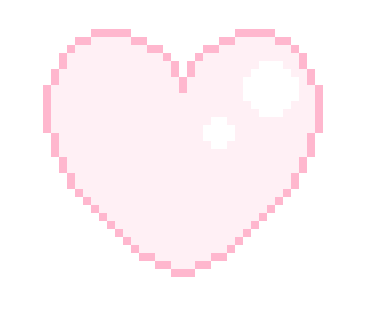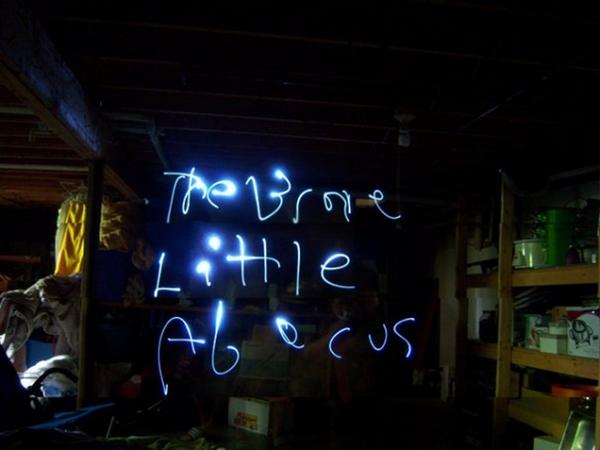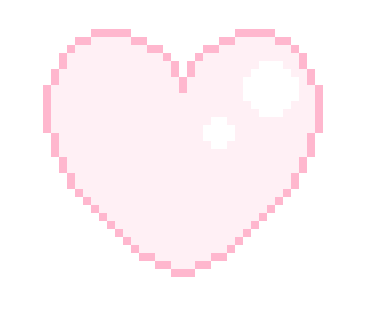 cute so cute image hello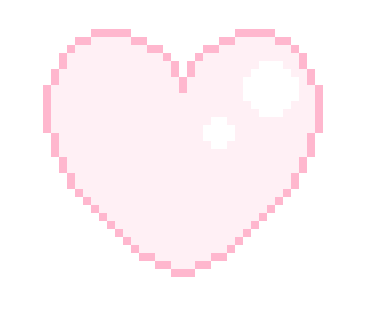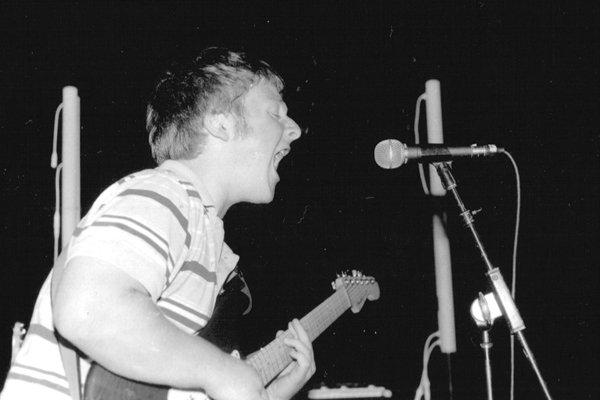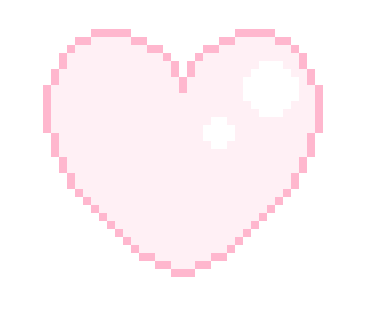 helo adar...

| | |
| --- | --- |
| mask dancer... best album ever | jsut got back, the other best album.. |
| Your browser does not support the audio element. | Your browser does not support the audio element. |
| this is map of the stars by the lads its so good.. | bug infesteb floorboard man you should probably change those.. not good. |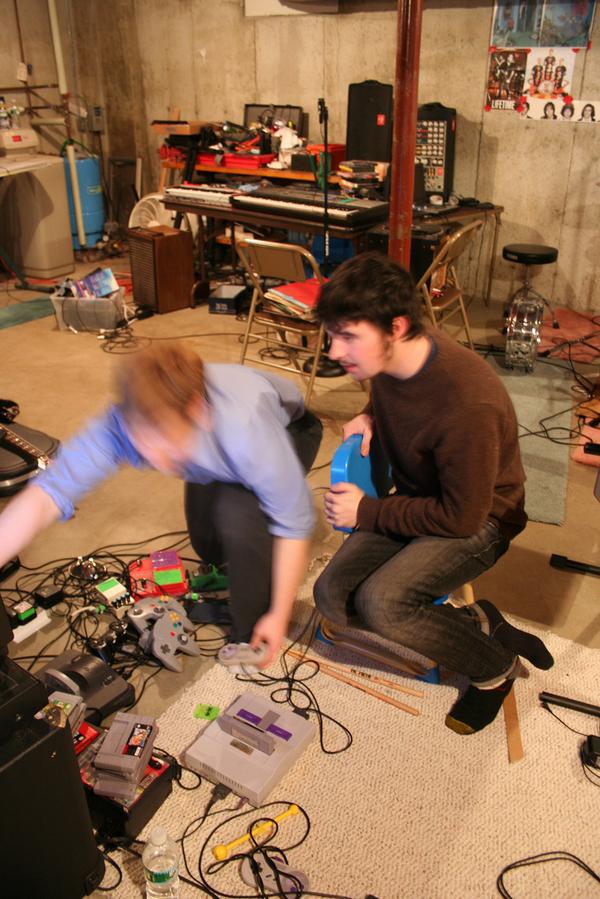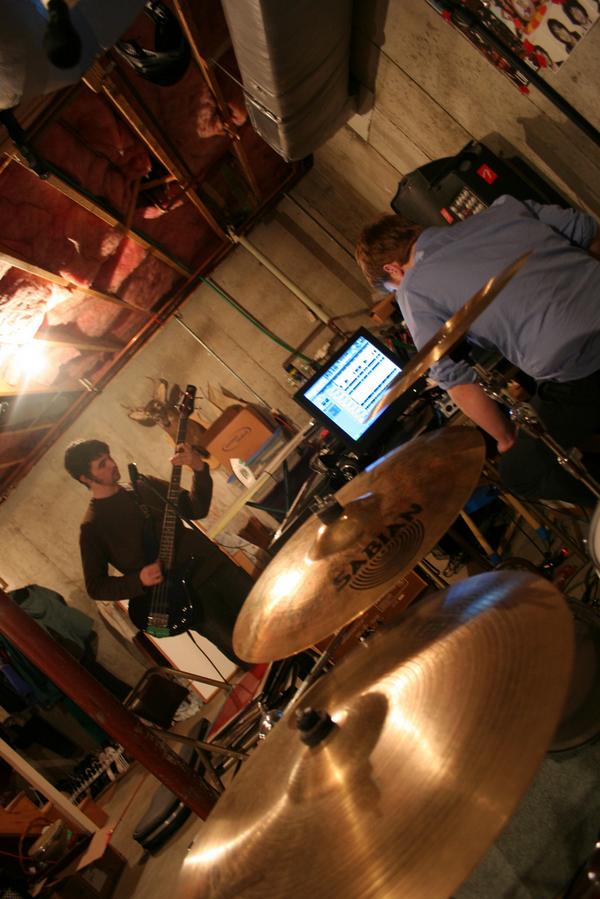 adam and andrew ryan this was when they were recording el capitano... love that song..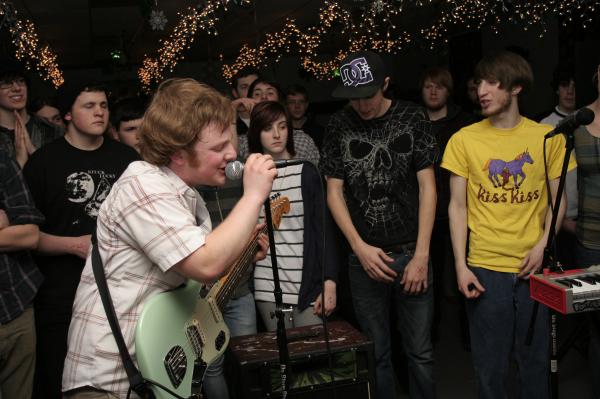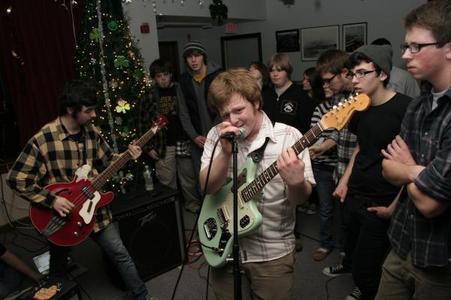 vic geary centre!!!! this was in february 2010, 3 months before just got back,,
they mightve played stuff from that album probably.. also adams mint green jaguar is so cool looking i love it.. gimmie plaese.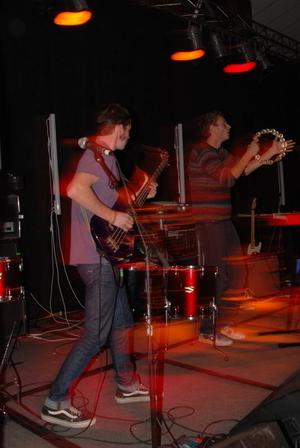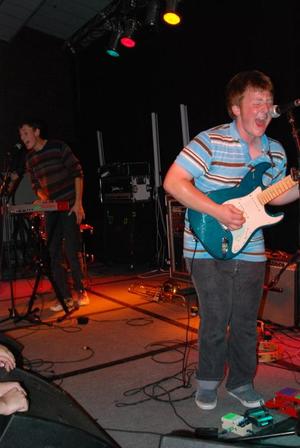 september 2008!!! just a month after the release of split. theyre playing at UNH aslo sorry if some of these are low quilaity i'm ripping
them from myspacea and some of myspace images are unavailable so i have to use thumbnails..
matt aspinwall - I! such a cute song and a cute performance everyone having so much fun :)))!!,, rest in peace matt i love your half of split as underrated as it can be
nothing else i have to say about this... just so beautiful..